NEW PRODUCTS EVERY WEEK IN 2023
For 42 years our R&D team has created innovative products for riders.
We're releasing more products this year than ever before – make sure you're staying in the loop.
Sign up to receive new product releases below.
NEW VIDEOS EVERY WEEK!
WE HAVE YOU COVERED!
Spyder, Ryker, Slingshot, Gold Wing, Harley, UTV – Show Chrome has something for you.
Pick your ride below or explore the sidebar for our full range!
Spyder, Ryker,  Gold Wing, Slingshot, American V-Twin, Metric Cruiser
A LONG TRADITION IN DESIGN AND MANUFACTURING!
Show Chrome acquired Hopnel in 1997, a leading on-bike storage manufacturer.
Known as Hopnel until 2021, Show Chrome carries on the Hoppe and Hopnel legacy to this day.

Interview with Sam Nehme, founder and owner of Broward Motorsports. Sam talks about how he started in powersports and bought his first store that progressed into one of the nations largest dealership groups.  
AVAILABLE WORLDWIDE THROUGH THESE DISTRIBUTORS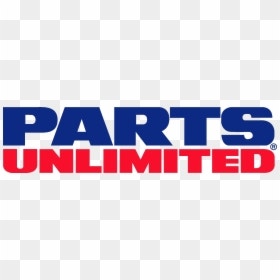 ARE YOU A NEW CUSTOMER OR DEALER?
Enjoy the benefits:
Free shipping over $99
Fast checkout & easy order tracking
Order history
Be the first to see new products and videos
If you are a dealer or want to become a partner of BIG BIKE PARTS, this is your initial step too.
Create an account and enjoy!