Made in Rice Lake Wisconsin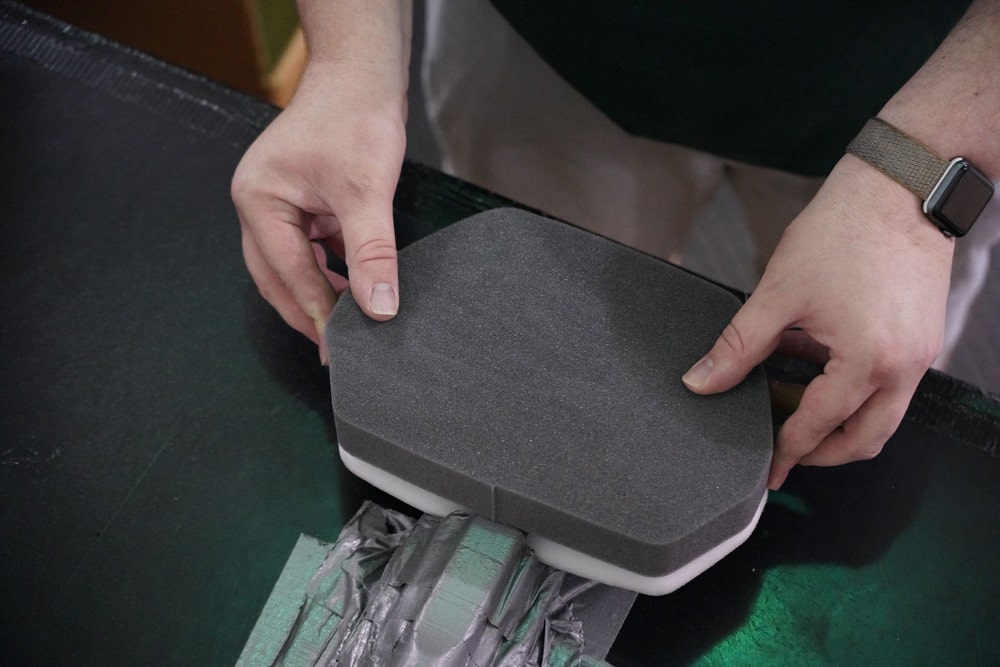 OUR PRODUCTS
Established in 1981, Show Chrome has been manufacturing high quality, durable, handmade soft goods for powersports vehicles in Rice Lake, Wisconsin since 1997.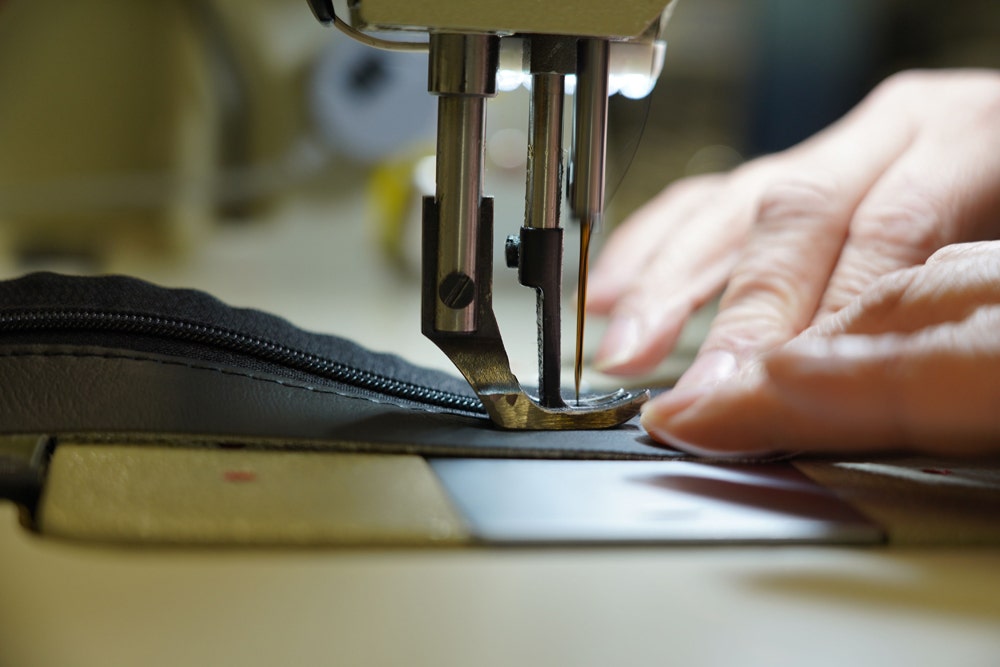 OUR BELIEF
Our artisans take pride in their craft. We believe that skill comes from passion and practice, and that the finest materials deliver the best products. We want our soft goods to stand the test of time and hold up in the harshest riding conditions — just like any good rider. We also back up our confidence with warranties that speak for themselves.
Our focus on quality production also drives creativity in everything we produce — we're large enough to offer a wide range of products but focused enough to never sacrifice quality.
OUR TEAM
We love our Rice Lake family! Our leadership team is dedicated to creating a safe and happy work environment, going above and beyond industry standards and best practices to foster opportunity and community for our diverse team.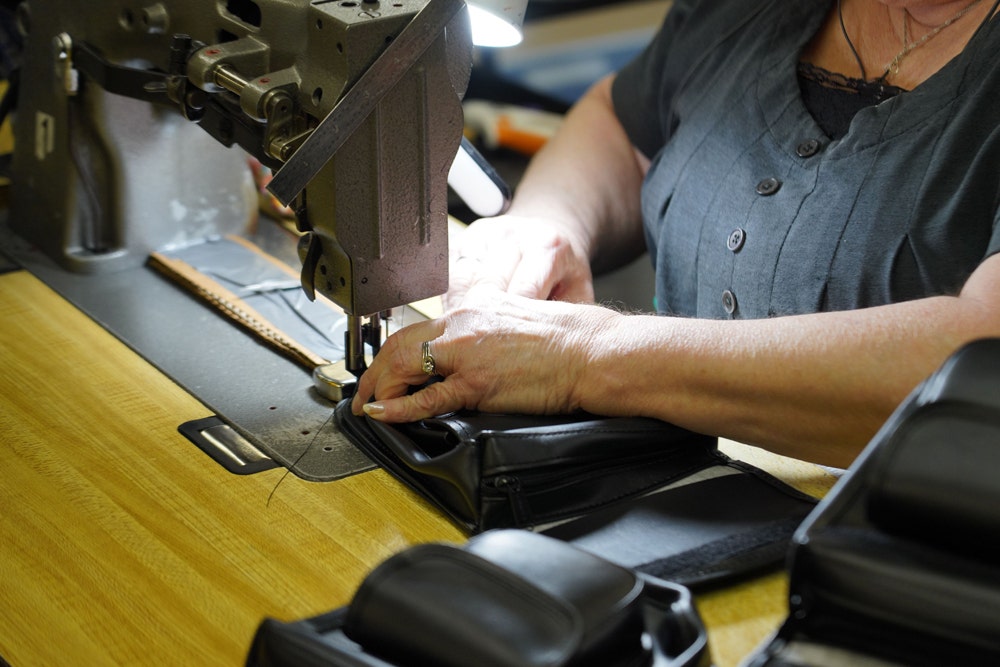 MANUFACTURING HISTORY
Show Chrome acquired Hopnel from Hoppe Industries in 1997. Hopnel was a leader in on-bike storage products. Known as Hopnel until 2021, Show Chrome carries on the Hoppe and Hopnel legacy to this day.
Our dedication to manufacturing quality, hand-made products is underpinned by 25 years of local manufacturing – a commitment we'll keep for decades to come
ARE YOU A NEW CUSTOMER OR DEALER?
Enjoy the benefits:
Free shipping over $99
Fast checkout & easy order tracking
Order history
Be the first to see new products and videos
If you are a dealer or want to become a partner of BIG BIKE PARTS, this is your initial step too.
Create an account and enjoy!